Home
Written and Illustrated by Michael Rex
Illustrated by Michael Rex
School Visits
Forthcoming Books
Signings and Events
Other Projects
About Me
E-MAIL ME
Other Projects
Oklahoma State Library Summer Reading Program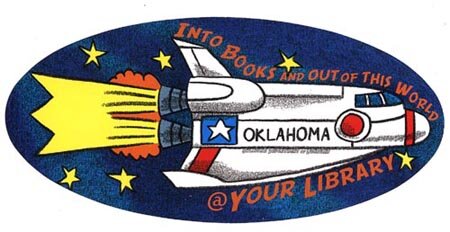 Ohio State Library Summer Reading Program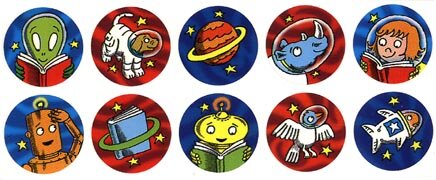 In 2000, I had the honor of doing all of the artwork for the Ohio State Library
Summer Reading Program. This included a giant poster, stickers, a patch,
a pin, a Frisbee and a yo-yo too! I went out to Ohio twice for school and
library visits. The same artwork, with slight alterations, is going to be
used for the Oklahoma State Library Summer Reading Program in 2001.
I've already had some inquiries about going out to Oklahoma for some
visits next summer.
I'll be really disappointed if the wind does not come right behind the rain.
I've done some illustration for The Star Wars Insider, and Star Wars Kids.
You can find my latest piece in Insider#51!
These are both officially licensed by Lucasfilm, and let me indulge in my deep
appreciation of the Star Wars movies. These are from a piece called "Star Wars Sports" that
appeared in Star Wars Kids.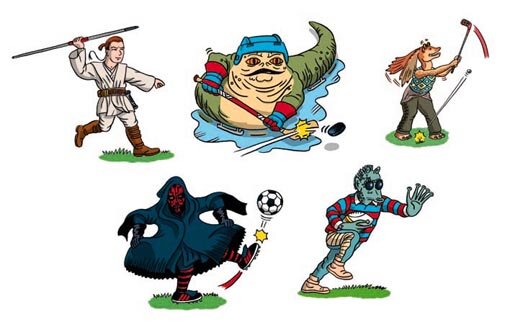 Home
Written and Illustrated by Michael Rex
Illustrated by Michael Rex
School Visits
Forthcoming Books
Signings and Events
Other Projects
About Me
E-MAIL ME